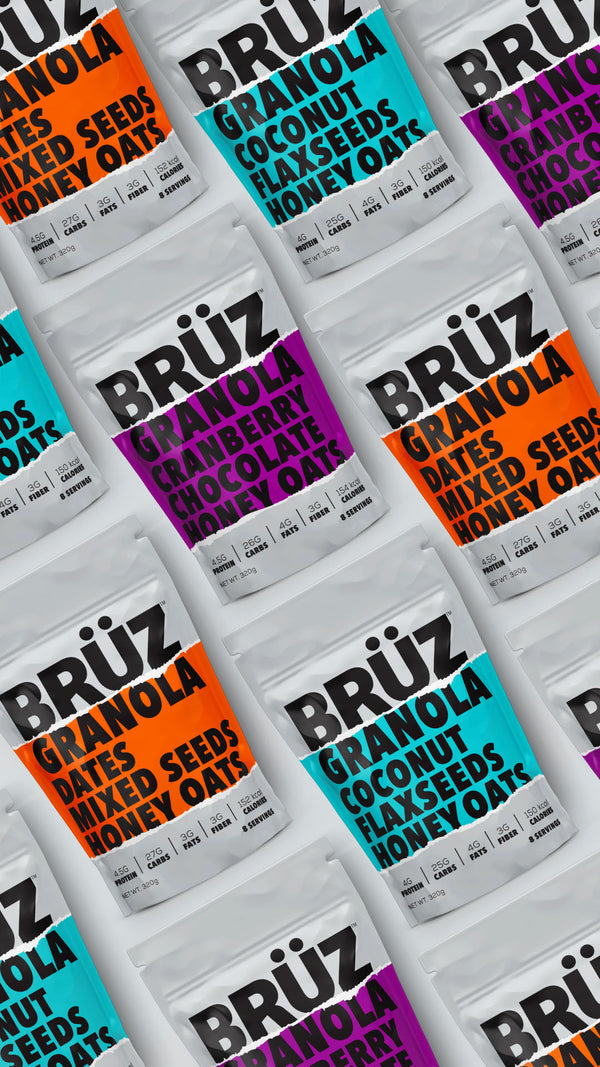 HELLO GRANOLA RANGE!
Our New All Natural BRÜZ Granola is packed with nutrients and carefully selected ingredients making it the perfect yummy balanced meal to energize your day!
SHOP NOW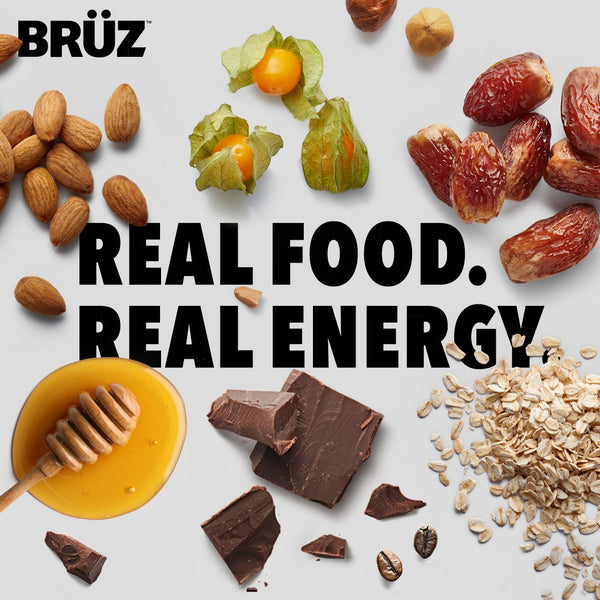 Get better. Get BRÜZed.
We understand the impact of good nutrition and its ability when balanced right to power anyone through a challenging workout, an exciting adventure or an action-packed day! This is why we crafted our BRÜZ Energy Bars to deliver on the tree pillars of good nutrition, function and great taste!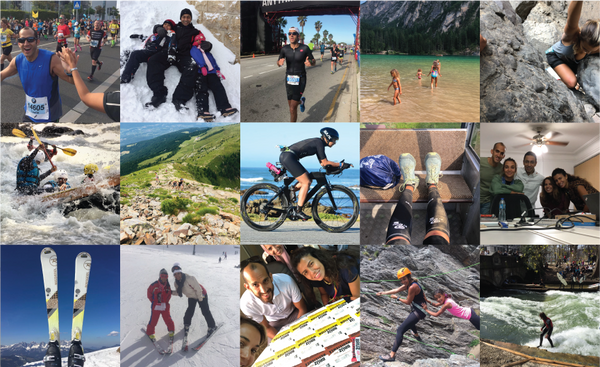 We are passionate Athletes
We love sports, nature and good food! As endurance athletes, we know the importance of good nutrition to lead an active and healthy lifestyle and that is why we embarked on the amazing adventure to create a range of nutritious snacks with original flavors to explore!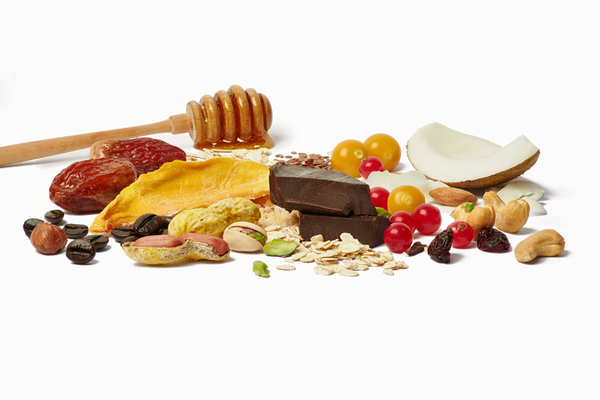 REAL FOOD. REAL ENERGY.
We make it our primary goal to create delicious, healthy snacks made with good-for-you ingredients! BRÜZ provides a nutritional boost for you and your family in a convenient format that you can enjoy any time, anywhere. We love food and we want you to feel great about the snacks you eat and share with your loved ones.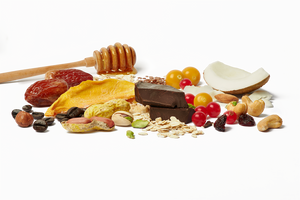 Our Ingredients
We consider and select every ingredient we put into our products. Unlike most rice crisps that are often full of refined sugars, ours are custom-made without any added sugar! We also use dark chocolate specifically made for us by our suppliers, which is more than 95% cocoa beans making them a healthier and more nutritious alternative. Unlike artificial glucose syrup used in most snacks in the market, we use high quality honey that has a rich vitamin profile and is full of electrolytes such as magnesium and potassium which makes our snacks perfect for people seeking a healthy lifestyle!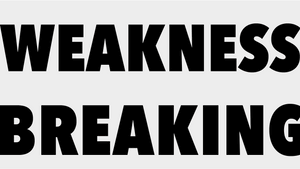 Get Better. Get BRÜZed.
Adopting an athlete mindset will help anyone thrive! Take care of your mind and body for a full life. All our recipes are made of real, natural ingredients to fuel your workouts, energize your adventures and power you through any day!
Close (esc)
Popup
Use this popup to embed a mailing list sign up form. Alternatively use it as a simple call to action with a link to a product or a page.
Age verification
By clicking enter you are verifying that you are old enough to consume alcohol.